Who Are Our Services Suited To?
Those who wish to partner with a lifestyle & financial planning coach, mentor and co-pilot and who are looking to maintain or enhance their life and lifestyle choices with the motivation and discipline required to achieve their goals.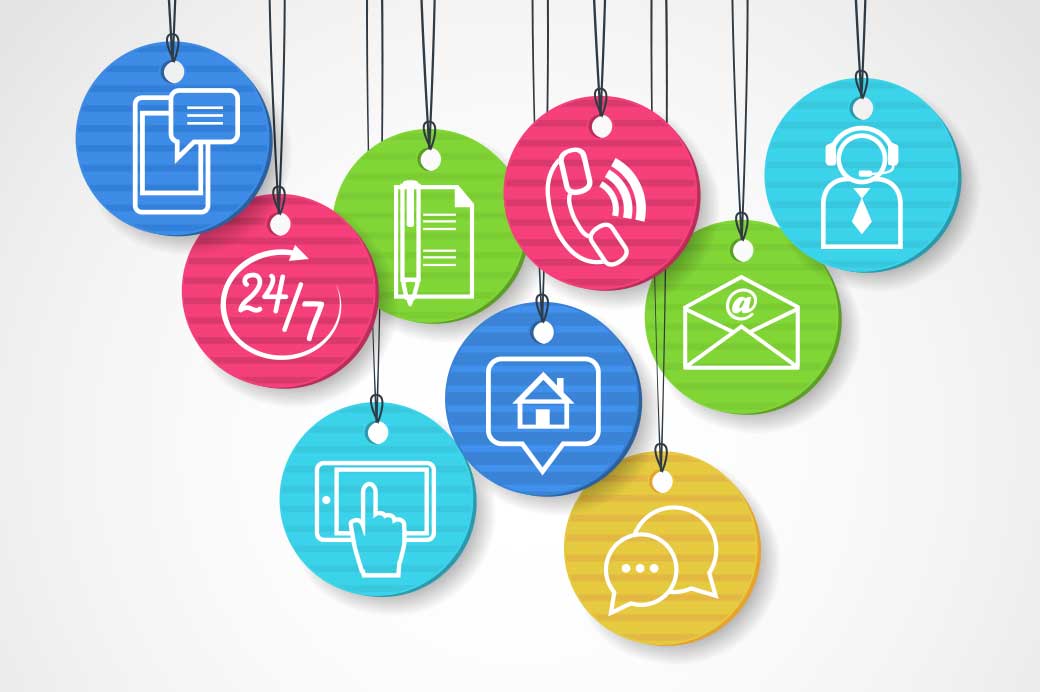 What Services Will I Receive or Can I Request?
Some of the many services that we offer are as follows:
Lifestyle Financial Planning & Written Plan
Following a meeting to assess your situation & lifestyle needs, we will produce a written Plan detailing our recommendations to help you achieve your individual needs.
Lifestyle Review
Offer of a yearly face to face meeting to review your financial situation, lifestyle needs & goals & the appropriateness of existing strategies & financial services and if changes occur a new financial plan will be provided where necessary
Portfolio Report
Access to a comprehensive, written review report, tracking your progress towards your lifestyle goals.
Additional Review
Additional reviews outside normal review periods (regular or ad-hoc) as required
Meetings with/Contact with your Dedicated Financial Planner
Face to face meetings with, and access to, Dusty and Wayne as required
Access to the Client Services team
Unlimited access to rest of the team at all times to discuss any issues that arise
Portfolio Recommendation Update
Communication between reviews on any previously recommended investments you hold with us moving to a "sell" status on our "approved list"
Newsletter
Our quarterly "Quarterly Insight" newsletter
Comprehensive File Administration & Record Keeping
Maintenance of your personal, financial & investment details on our client administration system on your individual file
General Administration/ Servicing
Availability of our team for assistance dealing with financial institutions ie. change of address, deposits, withdrawals, missing statements/tax advices, general servicing issues, etc.
Centrelink
Where required assistance when dealing with Centrelink:
applying for Pensions and benefits on your behalf
acting as a nominee and liaising with Centrelink on your behalf
updating your Centrelink records and advising Centrelink of changes where required etc
Technical Library
Access to technical information/literature in areas such as superannuation, investing, taxation planning, social security, estate planning, aged care, etc.
Complimentary Consultations
Availability of complimentary initial consultations for family and friends of our clients referred to us
Professionals Liaison
Liaising with other professionals you may deal with such as Accountants, Solicitors, Bankers etc. as required
Financial Institution & Services Liaison
We provide access and a link to a wide range of resources, people & services within a wide range of financial institutions we have relationships with such as stockbrokers, mortgage brokers, fund managers & fixed interest brokers etc.
Mortgage/Fixed Interest Broking & Share Trading
Access to competitive:
mortgage broking via Wright Mortgage Services, who have an extensive panel of lenders to source our clients competitive finance, terms and rates
rates on fixed term deposit and other fixed interest investments with a wide range of institutions
Online share trading via our panel of stock brokers (research also available)
Miscellaneous
Assistance with miscellaneous services such as, analysis work, general support and troubleshooting etc. as required