What Process Do We Use?
Initial Consultation: Identify situation/needs
Discuss any Barriers, Risks & Solutions
Plan Preparation
Plan Presentation
Implement Plan
Ongoing Care: Plan Reviews, Ongoing Advice, Service & Guidance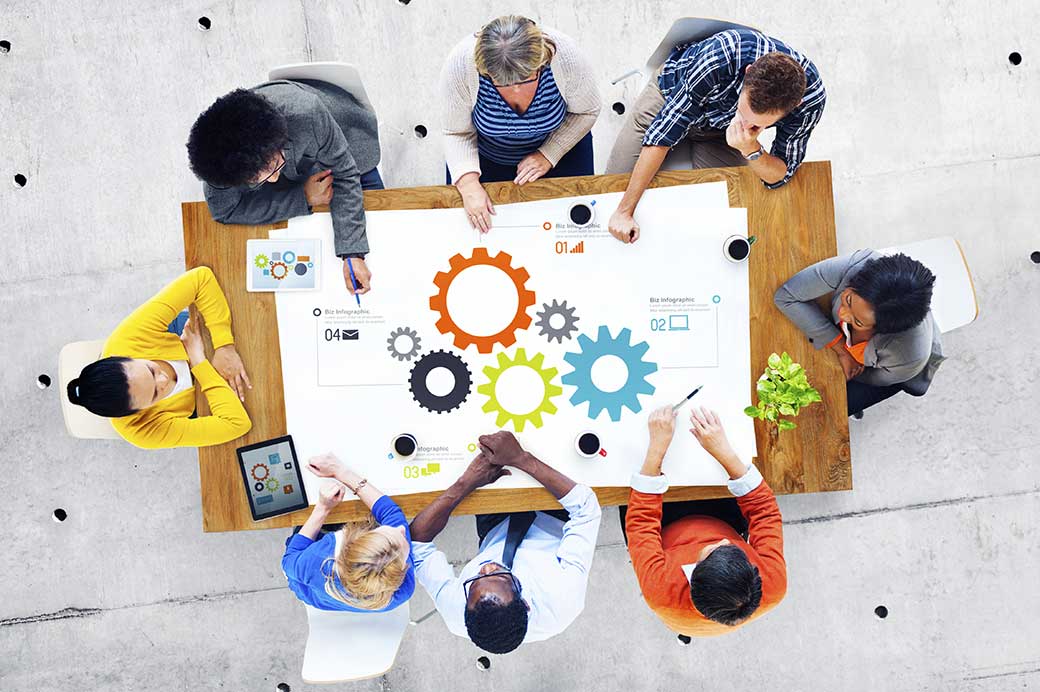 Why Choose Us?
Our Process - A disciplined, professional, holistic Lifestyle focused Financial Planning process
Reputation - Experienced staff, renowned for their high quality advice & service.
Dedication to our Clients - Local staff focused on our clients needs.
Team Based Approach - Having a team provides multiple contact points for our clients enhancing service and response to your needs.
Relationship Based Approach - We value close relationships with our clients and feel this is essential in everything we do. We position ourselves as your financial co-pilot to keep you in good "financial health" so you can achieve and maintain your individual lifestyle choices.
Industry Commitment - Our team has over 136 years experience in financial services.
Qualifications and Education: Dusty Powter - Dusty has over 30 years experience in financial services and planning. He is a Certified Financial Planner (CFP). This is the highest level of professional endorsement for Financial Planners. He is a member of the Financial Planning Association (FPA) and holds a Diploma in Financial Planning. He is also a Senior Associate of the Financial Services Institute of Australia (SA Fin.).
Qualifications and Education: Wayne Powter - Wayne has been a Financial Planner since 2003 and has over 18 years experience within the financial services industry. His work experience is varied and includes over 7 years within Centrelink working mainly in the retirement area. Wayne holds a Diploma of Financial Services (Financial Planning) and an advanced Diploma in Financial Services (Financial Planning), a leading educational course of study for Financial Advisers. He is member of the Financial Planning Association of Australian (FPA), the pre-eminent professional body for Financial Planners in Australia.
Code of Conduct & Ethics – Our team is committed to the high professional standards in line with the FPA code of conduct. We recognise mutual trust, respect and confidentiality is crucial in everything we do for our clients.